The Pilot Property Management division was created in 2018, overseen by Dan and Anthony Rubino. We manage numerous properties in the Metro Detroit area, made up of general office, medical, industrial, and multi-family buildings as well as shopping centers.
We have built a network of licensed contractors that keep the buildings under our umbrella functioning efficiently. In addition, we utilize on-call service people, taking care of the non-licensed building needs for immediate repairs & maintenance, suite freshening, and inspections of the assets for preventative maintenance and repairs. One of our staff visits the properties regularly with an extensive check list. We then make assessments of the inspection. If attention is needed in any category, we then schedule the work.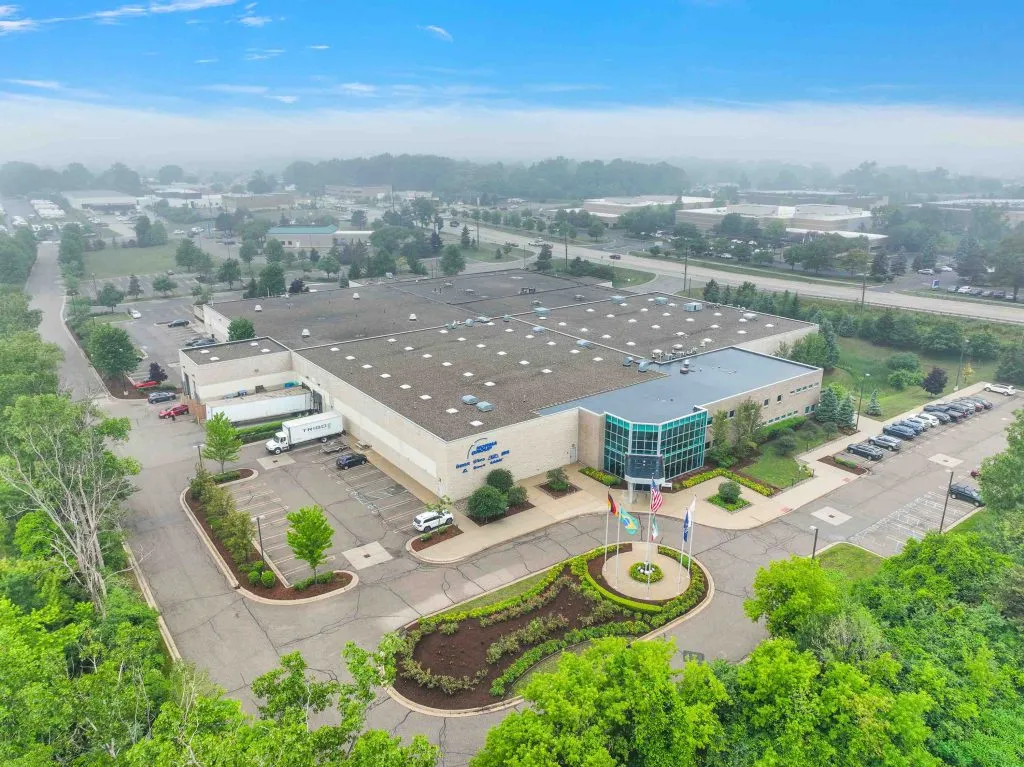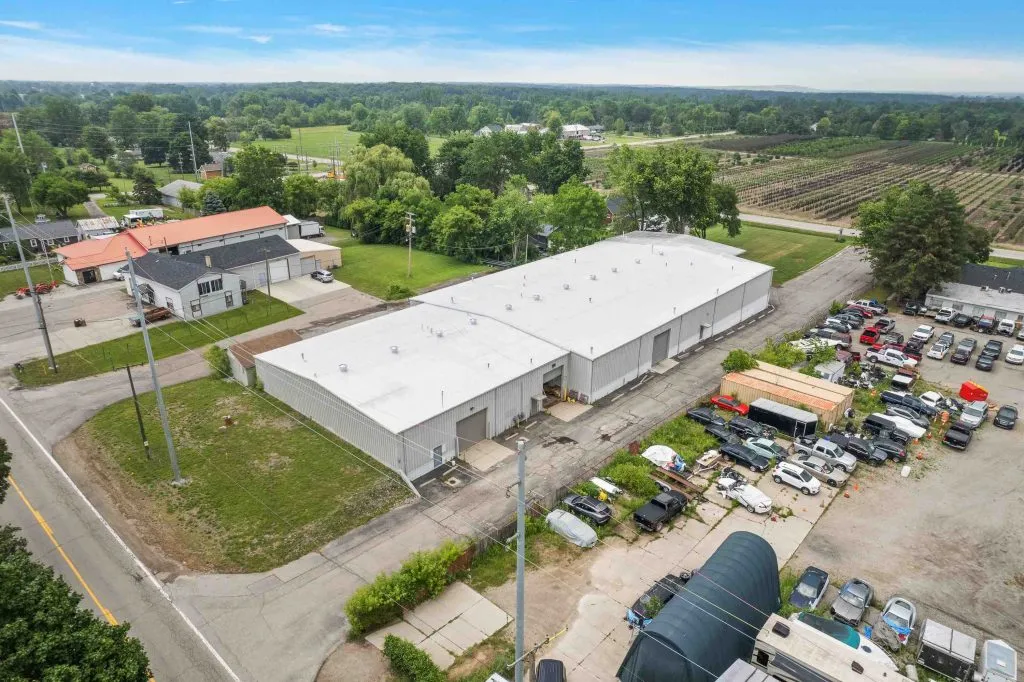 Every building is treated as if we own it, and we represent ourselves to the tenancy with respect; importance is given to every call or inquiry. The tenancy is why we are there – to protect the value of the building asset.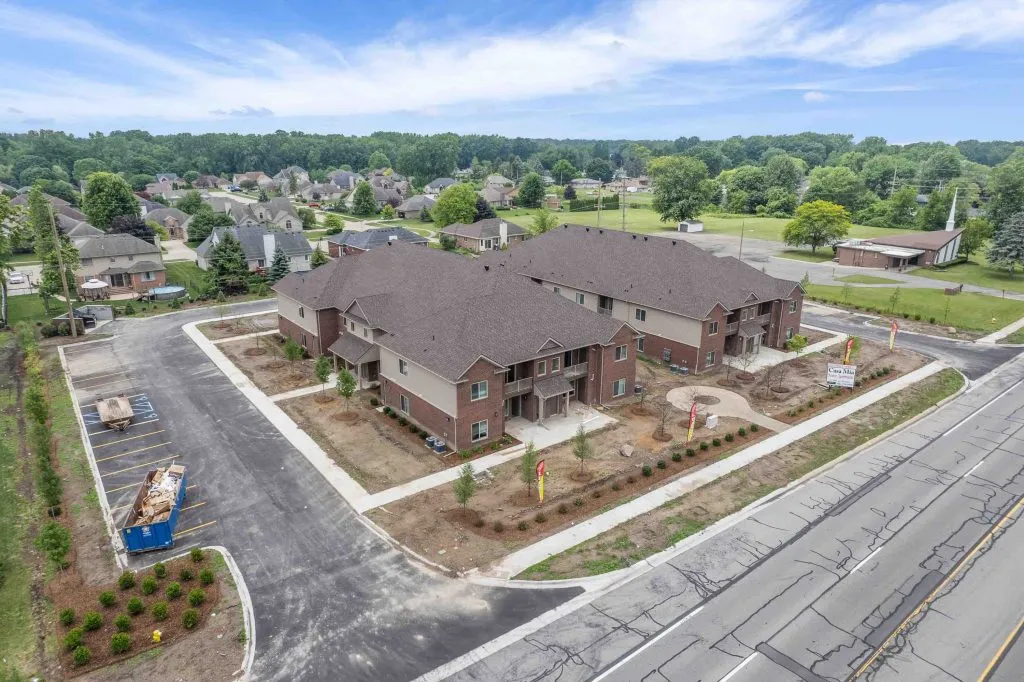 18 Unit
Apartment Building in Fraser, MI
35,000 SF
Shopping Center in Macomb, MI
7,500 SF
Medical Facility in Macomb Township, MI